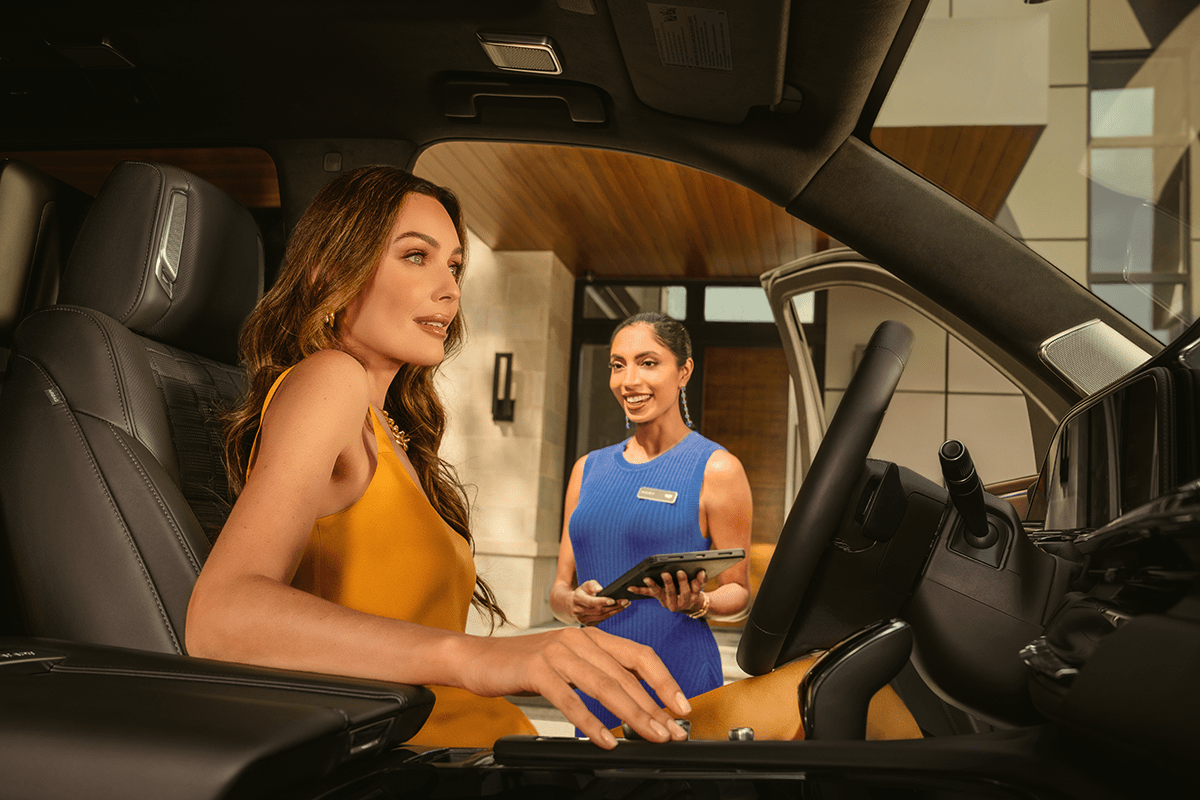 Cadillac Service & Repair Near Louisville, KY
Welcome to the premier auto repair shop Louisville drivers can trust for all of their Cadillac service needs. Whether you need something as simple as oil change service or you need parts replacements, our Cadillac service department is here to help. Our team near Louisville is comprised of factory-trained mechanics with years of invaluable experience. They know the ins and outs of all Cadillac vehicles, no matter what year, model, or trim you have. Get your car the Cadillac service that the OEM itself approves. Come to Quantrell Cadillac near Louisville.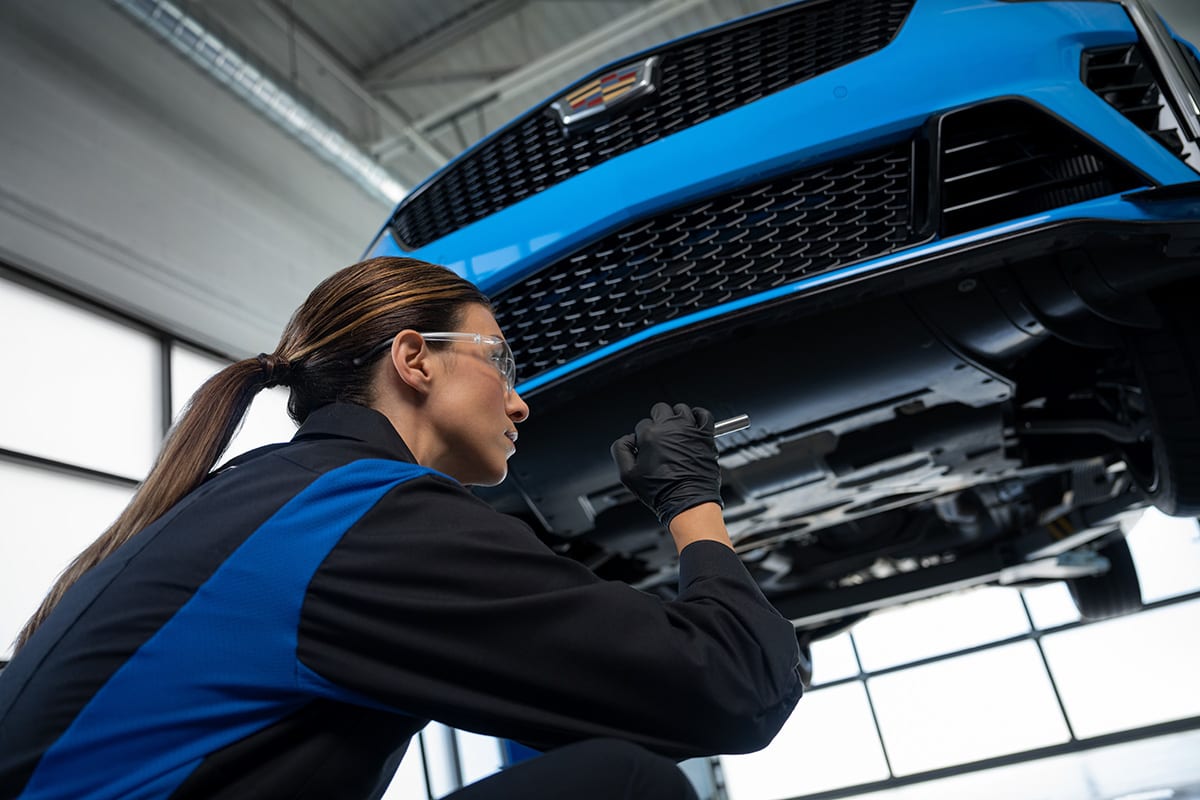 The Importance of Certified Cadillac Service
It's true. You can get brake service or tire repair at a quick-repair shop in Kentucky for a lower price. But, let's talk about if that is really worth it. A lot of these smaller shops don't have the proper equipment or parts to service your car. They will often use counterfeit or aftermarket products or liquids, which will end up costing you in the long run. Whether those parts end up breaking or aren't installed correctly, you will end up paying much more for that cheaper service visit.
Additionally, if you have a new or leased Cadillac vehicle, you run the risk of voiding your warranty if you service your car with non-OEM-approved parts. If something should happen to your car after servicing elsewhere, your repair damage will not be covered by your warranty. Save yourself the hassle and the fear of improper service, and trust our Cadillac service team. Our shelves are stocked with the proper equipment and parts to service your car correctly and efficiently.
Our Service Coupons
Our team understands that Cadillac service can be expensive. That's why we offer a variety of service coupons for things like battery replacement, diagnostic checks, and other maintenance necessities. These coupons and specials keep your cost low and your service superior. Make sure to ask our Cadillac service department what deals we are currently running to see if any apply to your visit. We will do our best to get you the lowest price possible.
Reviews of our Service Department
"Had the standard maintenance schedule items done- oil change and tire rotation. Service was quick and friendly. Vehicle was returned clean and interior had been wiped with disinfecting wipes. Cadillac service advisor Brian was polite and helpful." 5 stars, review by Elliot Fraim