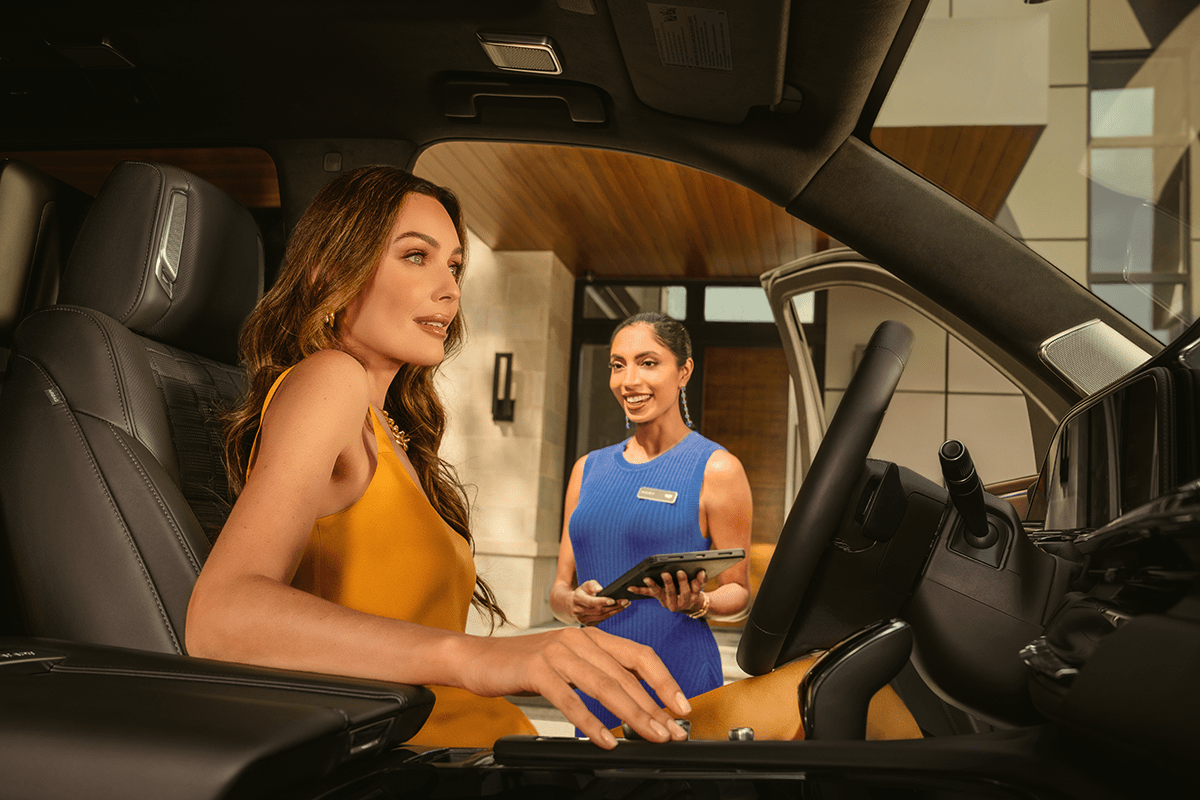 Auto Repair Service Near Louisville, KY
At our Cadillac dealership near Louisville, we have an auto repair shop you can actually trust with your vehicle. At Quantrell Cadillac in Lexington, our factory-certified technicians are here to help you with whatever you need. Need transmission service? How about a routine oil change? No matter what it is, our mechanics are here to get the job done right. We are here to respect your time and your vehicle. We offer efficient service, and our shelves are stocked with state-of-the-art technology and parts that will keep your vehicle running like new. Ready for service? Please keep reading to learn more and then schedule one with us.
Service Specials
There are no specials at this time. Please check back again later!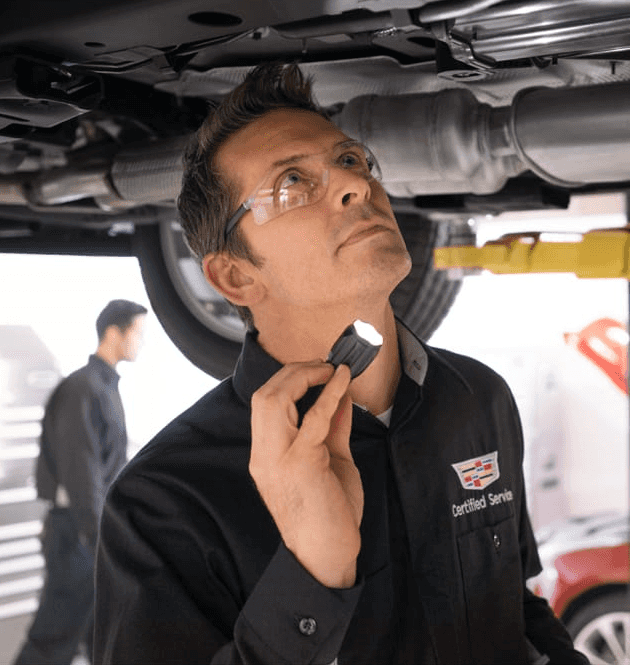 Why You Can Trust Our Auto Repair Shop Near Louisville
Your car is essential. It gets you to and from where you need to be and keeps you safe on the road. Your job is to love your vehicle, and our job is to make sure it keeps operating in tip-top shape for as long as you have it. Our highly-trained technicians have seen it all. There isn't a problem too big for us.
One of the most significant issues we see is people who trust their beloved Cadillac vehicle in the hands of a quick-repair shop they find online. Customers have come to us with broken aftermarket parts, improperly-installed batteries, and more. That quick-repair shop may promise you a "great price," but you'll likely end up paying for it in many big ways down the line:
You drive unsafely with an improperly-installed part
You lose your warranty for not using Cadillac-certified parts
You get in an accident and end up paying more money for bigger repairs
That's why you should schedule an auto repair service with us. Our auto repair shop specialists know the ins and outs of every Cadillac vehicle. No matter your year make, model, trim, or powertrain, they have the expertise and Cadillac-certified pieces that fit your vehicle perfectly. We will also greet you with friendly and transparent service. We won't make you buy anything you don't need, and we always offer service specials to help you pay for anything you do need. Please read below to learn more about some of our most common offerings.
Schedule a Service With Us

At our auto repair shop, you don't have to worry about a thing. We are here to give you expert service. Don't try to diagnose your vehicle's issues yourself. Trust us and schedule service with us today!