Community Engagements

Our Cadillac dealership in Lexington, KY, is home to exceptional vehicles and incredible aftersale services. However, the team here at Quantrell Cadillac is also committed to the type of community engagement that creates a higher-level quality of life for all. This page will tell you about some of the charities we're involved in. Read on to see what we mean when talking about Quantrell for life.
Our Annual Charitable Activities
To date, over 35 organizations in the Lexington, KY, area benefit from our charitable activities. When you shop here with us, you allow us to continue on our mission to make this state a better place. It's impossible to review all of our partners here, but a handful of them include: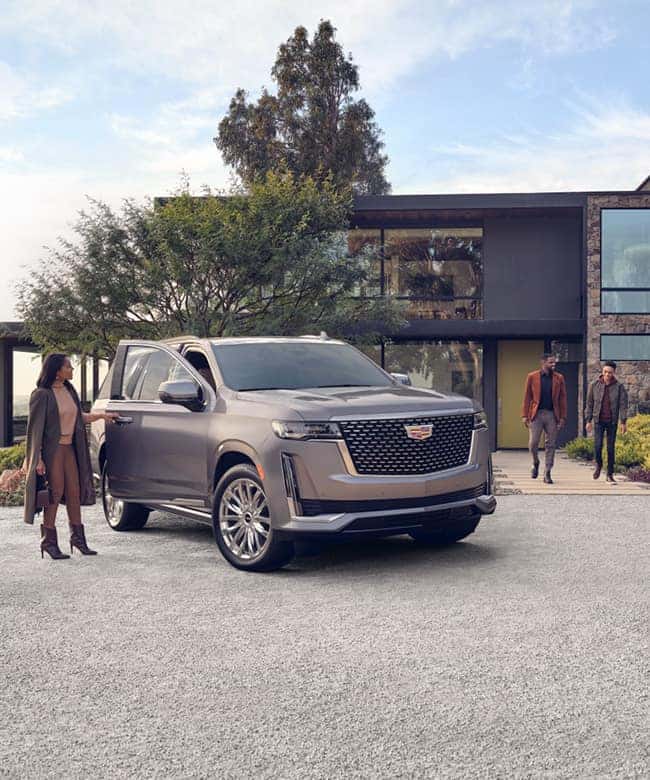 God's Pantry Foodbank – This non-profit organization stores and distributes food to both agencies and individuals throughout the year. They've been at it for over 40 years, and you can help them by shopping with us, making a direct donation, volunteering, or even hosting your own food drive on their behalf.
The Hope Center – This fantastic organization offers a helping hand to homeless and at-risk individuals. However, The Hope Center is more than a handout. It's a way up. Health care, housing, nourishment, and education are just a few strategies they use to create essential life-building skills. Our most recent assistance came in the form of a successful blanket drive.
Bike MS – Have the ride of your life when you join us for our Bike MS events. This group has raised more than $1.4 billion to put an end to this terrible disease. Impressively, Bike MS boasts of raising more money for a charity than any other cycling event. Drop us an email if you'd like to get involved. This is a great way to help a charity while enjoying outdoor fun with like-minded people.
Random Acts of Kindness – You might see us out there for no special reason, doing a variety of things to benefit the residents of our city. We passed out roses on Valentine's Day. We bring bottled water to hikers, bikers, and climbers on our nature trails. We bring food to our first responders. We care for local pets by ensuring they also have food and water while in our parks.
We are blessed with the ability to help. That alone is enough of a mandate to do all we can. Drop us a line to learn more and help us make a difference.
Lexington Community Spotlight